Welcome to the world of online dating in Maine, where singles have the opportunity to connect and find meaningful relationships through digital platforms. As matchmakers, we offer personalized matchmaking services, but for those of you not ready to give up on match.com just yet, this one is for you. In this article, we will explore the art of mastering an engaging online dating profile specifically tailored to the vibrant Maine dating scene. By following these tips and techniques, you'll increase your chances of attracting compatible matches and embarking on exciting new adventures.
For more insight, we also have articles on Winter Date Ideas and The Dating Scene in Portland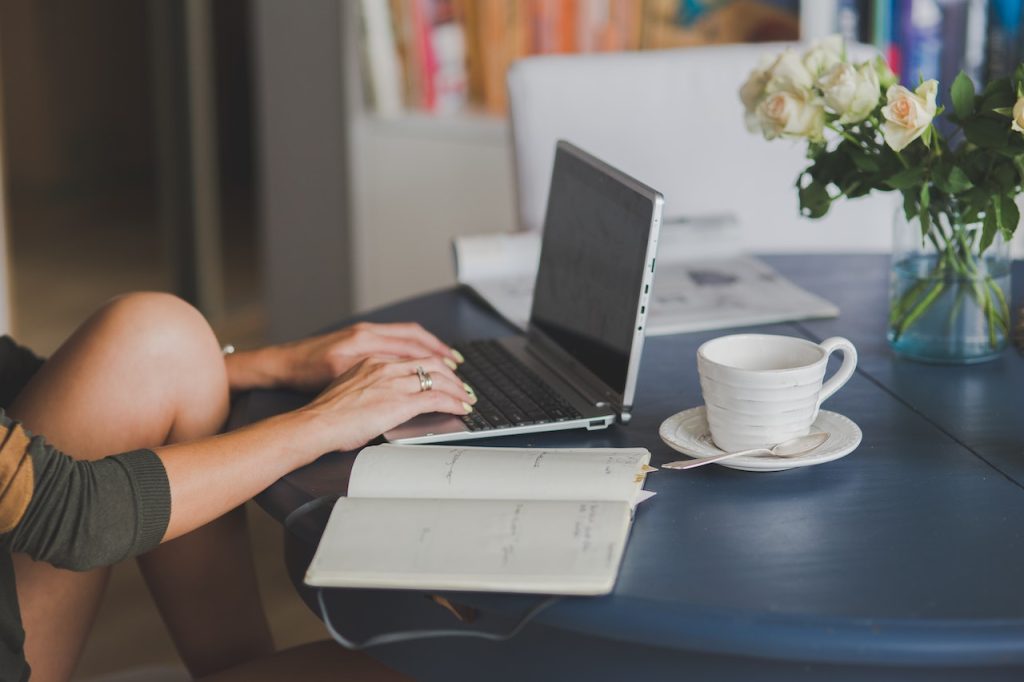 Incorporate Local Flavor
When crafting your online dating profile for Maine, it's essential to showcase your connection to the state and its unique characteristics. Highlight your favorite local spots, such as Acadia National Park's stunning landscapes or charming coastal towns like Portland and Bar Harbor. By including these references, you'll attract like-minded individuals who appreciate Maine's beauty and its vibrant communities.
Emphasize Outdoor Activities
Online dating in Maine offers endless opportunities for outdoor adventures due to the state's natural wonders. Whether you enjoy hiking in the White Mountains, exploring the rocky coastline, or kayaking in serene lakes, be sure to mention your love for outdoor activities in your profile. This not only shows your active lifestyle but also helps you connect with potential partners who share your interests and appreciate Maine's breathtaking landscapes.
Celebrate Maine's Rich Culture
Maine is known for its rich cultural heritage, from its historic lighthouses to its vibrant arts scene. If you participate in local festivals, art exhibitions, or enjoy traditional seafood cuisine, highlight these experiences in your profile. Expressing your appreciation for Maine's diverse culture can be an attractive quality for potential matches seeking a partner who values and embraces local traditions.
Express Love for Local Sports
Mainers are passionate about their sports teams, such as the Maine Black Bears, Portland Sea Dogs, and Maine Red Claws. If you're a sports enthusiast, don't hesitate to mention your favorite teams or attending games in your profile. This can serve as a conversation starter and a shared interest that brings you closer to fellow sports fans.
Be Authentic and Genuine
While incorporating Maine-specific elements into your profile is essential, don't forget that authenticity is key. Be genuine about your interests, hobbies, and aspirations. Write a bio that reflects your true self, and use language that resonates with you personally. Remember, online dating in Maine is about connecting with real individuals who appreciate you for who you are.
Mastering your online dating profile is an opportunity to showcase your unique personality and connect with like-minded singles in Maine. By incorporating local references, emphasizing outdoor activities, celebrating Maine's rich culture, and staying authentic, you'll stand out among other profiles and increase your chances of finding meaningful connections.