The Portland, Maine dating scene offers a unique and charming atmosphere for singles looking to connect with others. Known for its lively arts and culture scene, great food, and picturesque waterfront, Portland provides a plethora of opportunities for people to mingle and find love.
For more insight, we also have articles on First Date Help and Spring Date Ideas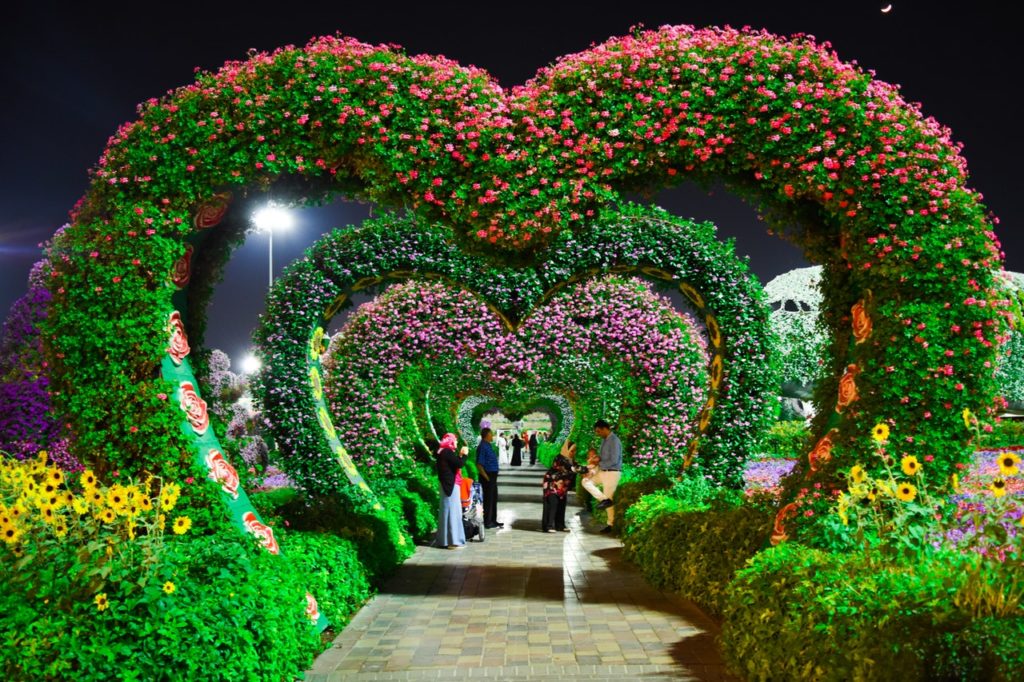 Fitness
One of the best places for fitness enthusiasts in Portland is the Eastern Promenade. This scenic park is situated on a hill overlooking Casco Bay, offering stunning views and a range of outdoor activities such as running, cycling, and hiking. The park also has several fitness stations and open areas for yoga or group workouts, making it a popular spot for fitness enthusiasts looking to connect with like-minded people in the Portland dating scene.
Indoors
For art lovers, the Portland Museum of Art is a must-visit destination. With over 18,000 works of art in its collection, the museum offers a unique opportunity to connect with other art enthusiasts in the city's dating scene. The museum also hosts a range of events, including exhibitions, lectures, and workshops, providing ample opportunities to socialize and meet new people.
Outdoors
Nature lovers will appreciate the Fore River Sanctuary, a beautiful wooded area located just a few minutes from downtown Portland. The sanctuary features several miles of hiking trails, a birding area, and a boardwalk along the Fore River, offering a peaceful and tranquil setting for singles to connect and enjoy nature together.
Nightlife
When it comes to nightlife, the Old Port is the place to be. This historic district is home to numerous bars, clubs, and restaurants, providing plenty of options for those looking for a night out on the town. With live music, great food, and a lively atmosphere, the Old Port is a popular spot for singles looking to mingle and have a fun night out in the Portland dating scene.
In conclusion, the Portland dating scene offers a diverse range of activities and venues for singles to connect and meet new people. Whether you're into fitness, art, nature, or nightlife, there's something for everyone in this charming New England city. So, if you're single and looking to mingle in Portland, be sure to check out these fantastic locations and start making new connections today!