Embarking on a first date in Maine is an exciting opportunity to explore the state's natural beauty, coastal charm, and rich history. In this article, we'll provide you with valuable tips and ideas to ensure your first date in Maine is unforgettable. From selecting the perfect location to immersing yourself in local experiences, we'll guide you toward a remarkable first date in Maine.
For more insight, we also have articles on First Date Red Flags and Romantic Rainy Days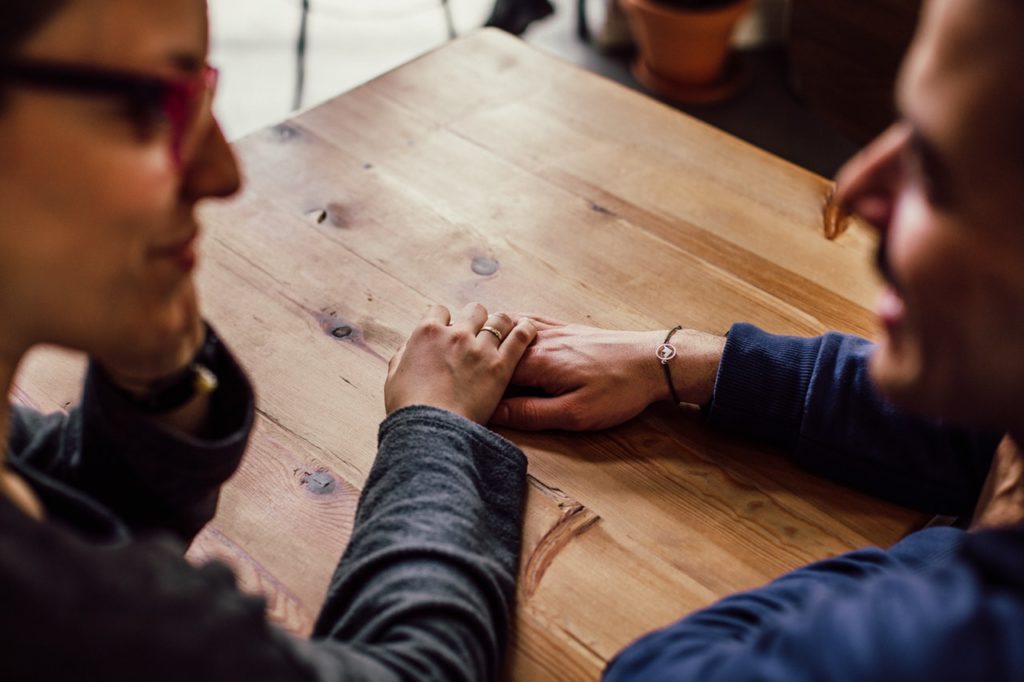 Discover Maine's Scenic Beauty
Maine is renowned for its breathtaking landscapes, making it an ideal setting for a memorable first date. Consider planning your date in one of Maine's picturesque coastal towns, such as Bar Harbor or Camden, where you can enjoy scenic views, take a romantic walk along the beach, or go on a boat tour to explore the islands. The natural beauty of Maine creates a serene and romantic atmosphere for a remarkable connection.
Indulge in Maine's Culinary Delights
Maine offers a delectable culinary scene that showcases its coastal flavors and fresh seafood. Plan your first date at a local seafood restaurant or lobster shack to savor the taste of Maine's famous lobster rolls or seafood chowder. You can also consider visiting a local farmer's market to explore the region's farm-to-table offerings. Sharing a delicious meal together creates a memorable and intimate experience.
Immerse Yourself in Maine's Maritime History
Maine's rich maritime history provides a unique backdrop for a first date filled with exploration and learning. With this in mind, try to visit historic lighthouses, and maritime museums, or take a romantic boat ride to appreciate Maine's maritime heritage. Exploring the maritime history of Maine together allows you to connect on a deeper level and appreciate the unique identity of the state.
Engage in Outdoor Adventures
Maine's abundant outdoor recreational opportunities make it a playground for adventurous first dates. Plan an outdoor activity such as hiking in Acadia National Park, kayaking along the rugged coastline, or taking a scenic bike ride on one of Maine's scenic trails. Engaging in outdoor adventures allows you to bond over shared experiences and create unforgettable memories.
Experience Maine's Charming Small Towns
Maine is dotted with charming small towns that exude a quaint and welcoming atmosphere. Therefore we recommend you explore towns like Portland, Kennebunkport, or Ogunquit for your first date. Stroll along historic streets, visit local shops and art galleries or enjoy a cozy meal at a charming cafe. The charm of Maine's small towns sets the stage for a delightful and intimate first date.
In conclusion, planning an unforgettable first date in Maine is all about embracing the state's scenic beauty, culinary delights, maritime history, outdoor adventures, and charming small towns. From exploring the coastal landscapes to indulging in fresh seafood and immersing yourself in Maine's rich history, the Pine Tree State offers countless opportunities for a remarkable first date. By incorporating these tips, you'll create an unforgettable experience that sets the stage for a potential long-lasting connection.